ADVANCED DENTAL CARE

Konstantinos Feretos - Feretou Pinelopi | Γαλάτσι Αττική
---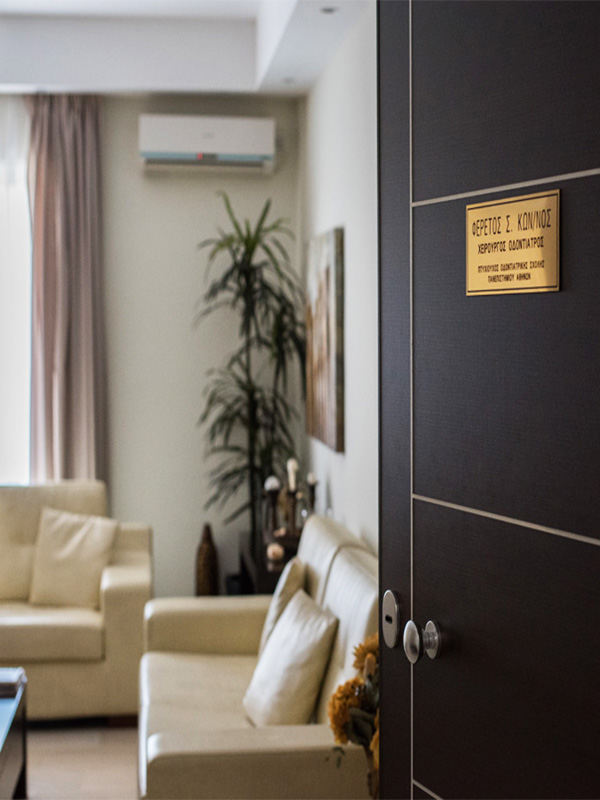 We maintain a modern dental clinic at 79, Veikou Avenue, in Galatsi, Attica. With years of experience and constant knowledge and information on the subject and we offer modern aesthetic and remedial dentistry services in detail and professionalism.

The clinic is an area fully equipped with modern machines and tools capable of meeting every need of a patient nowadays, giving a separate basis for disinfection and cleanliness. In each case, top-quality materials and advanced techniques are used to make the effects of the treatments visible over time.

Our goal is to provide more and more healthy smiles through an excellent functional and aesthetic rehabilitation.
---
Please contact with us or book an appointment at
Konstantinos Feretos: +30 2102916112, +30 6944224209
Pinelopi Feretou: +30 2102916115, +30 6984673917